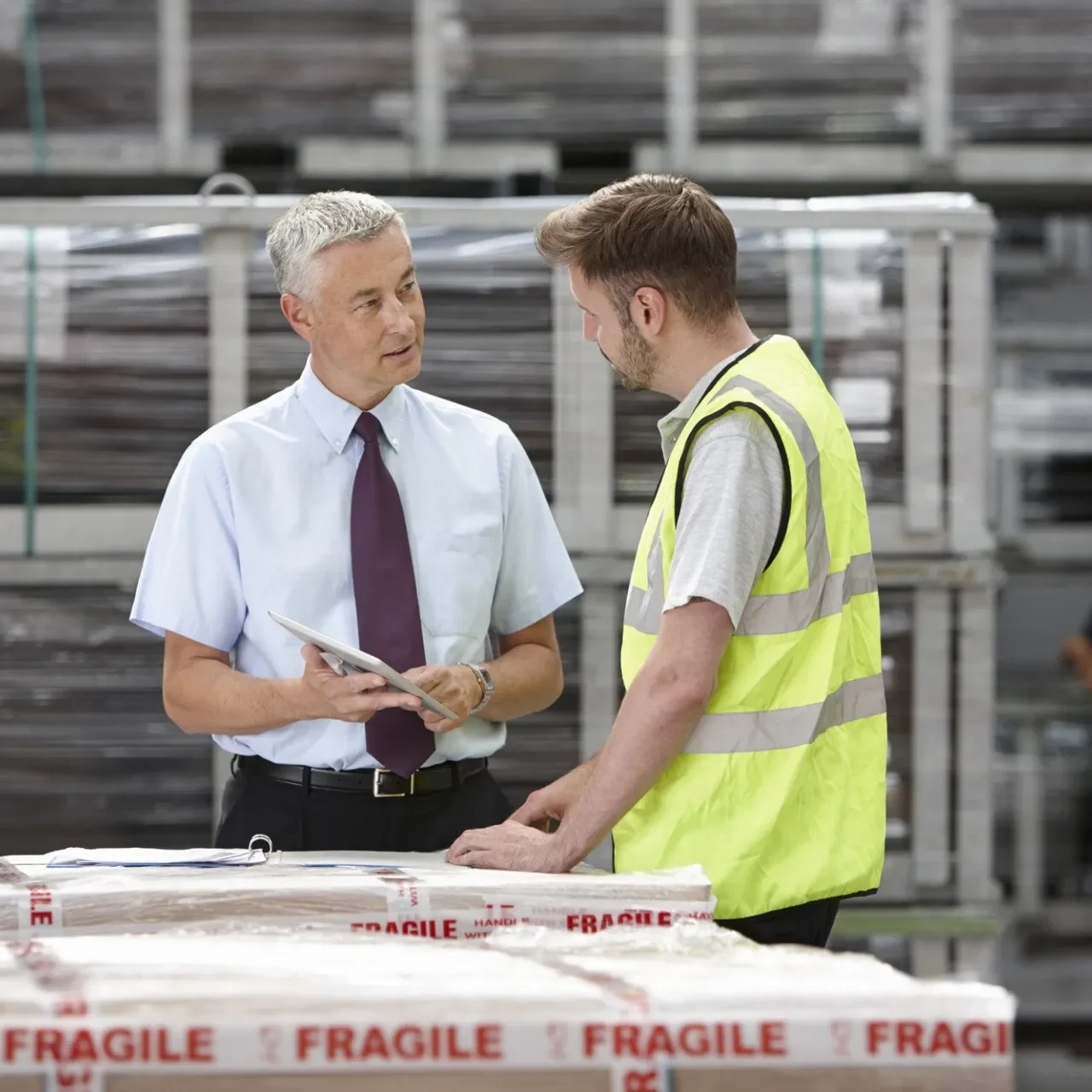 Racking Inspections Across the UK & Ireland by SEMA Approved Inspectors
According to the latest guidelines laid by the Health and Safety at Work Act 1974 and the Provision and Use of Work Equipment Regulations 1998, all shelving and racks should undergo regular inspections to ensure they are in the perfect working order. At Business Storage Products Ltd, we have SEMA approved inspectors who can inspect your pallet racking and shelving, and generate a report of their condition.
When Did You Last Inspect Your Shelving or Racking?
Failure to maintain your racking and shelving equipment may result in downtime and potential accidents. Don't take risks, call us now. We will carry out a complete pallet racking or shelving safety inspection, and ascertain the integrity of your systems to ensure that you comply with current legislation.
The Health & Safety Executive requires all types of racking and storage equipment to be inspected annually. This includes racking, steel shelving, mezzanine floors, and mobile systems.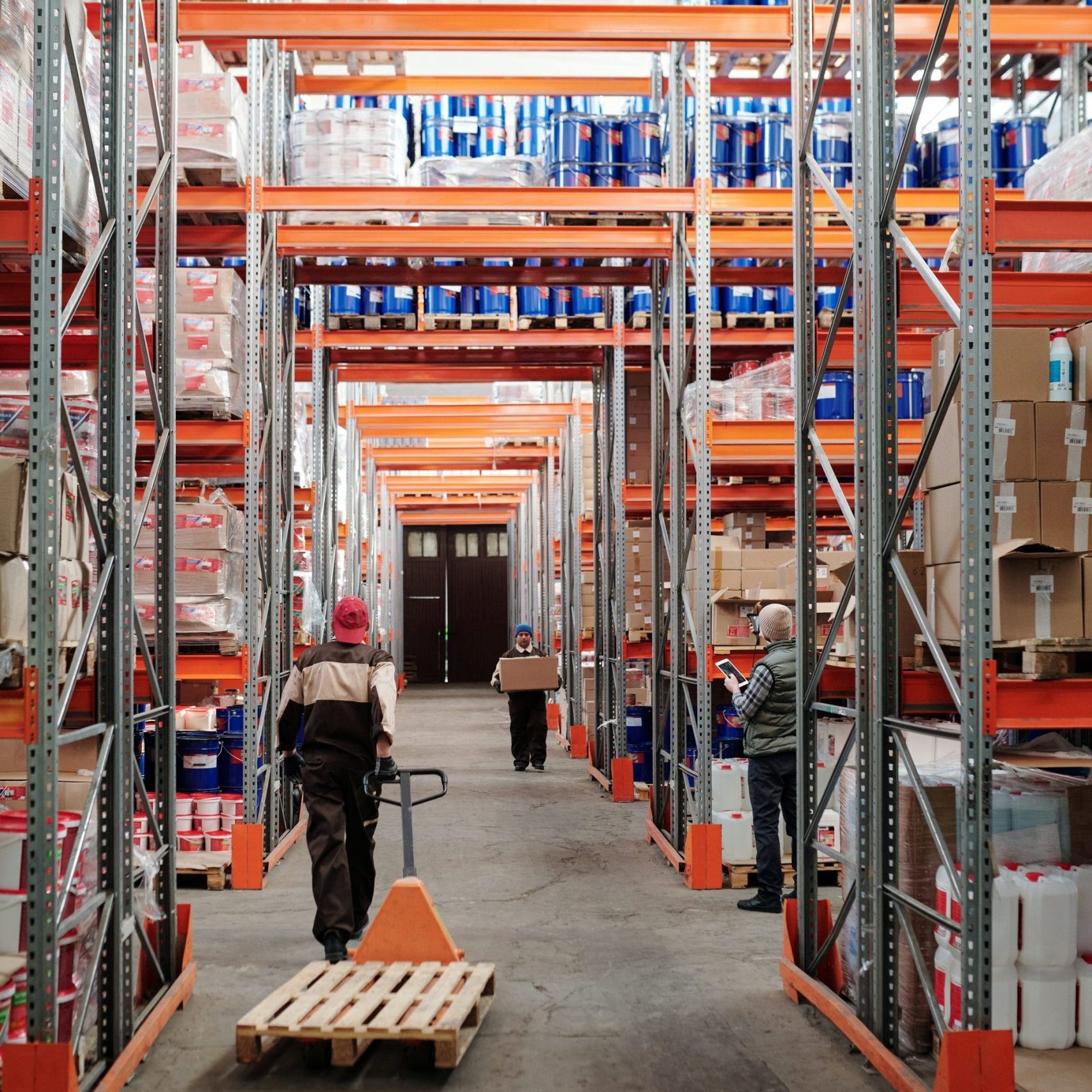 Safety Courses
Who Should Attend A Rack Safety Awareness Course?
Middle Manager & Health & Safety Advisors

Senior Manager & Directors

Storage & Warehouse Operators