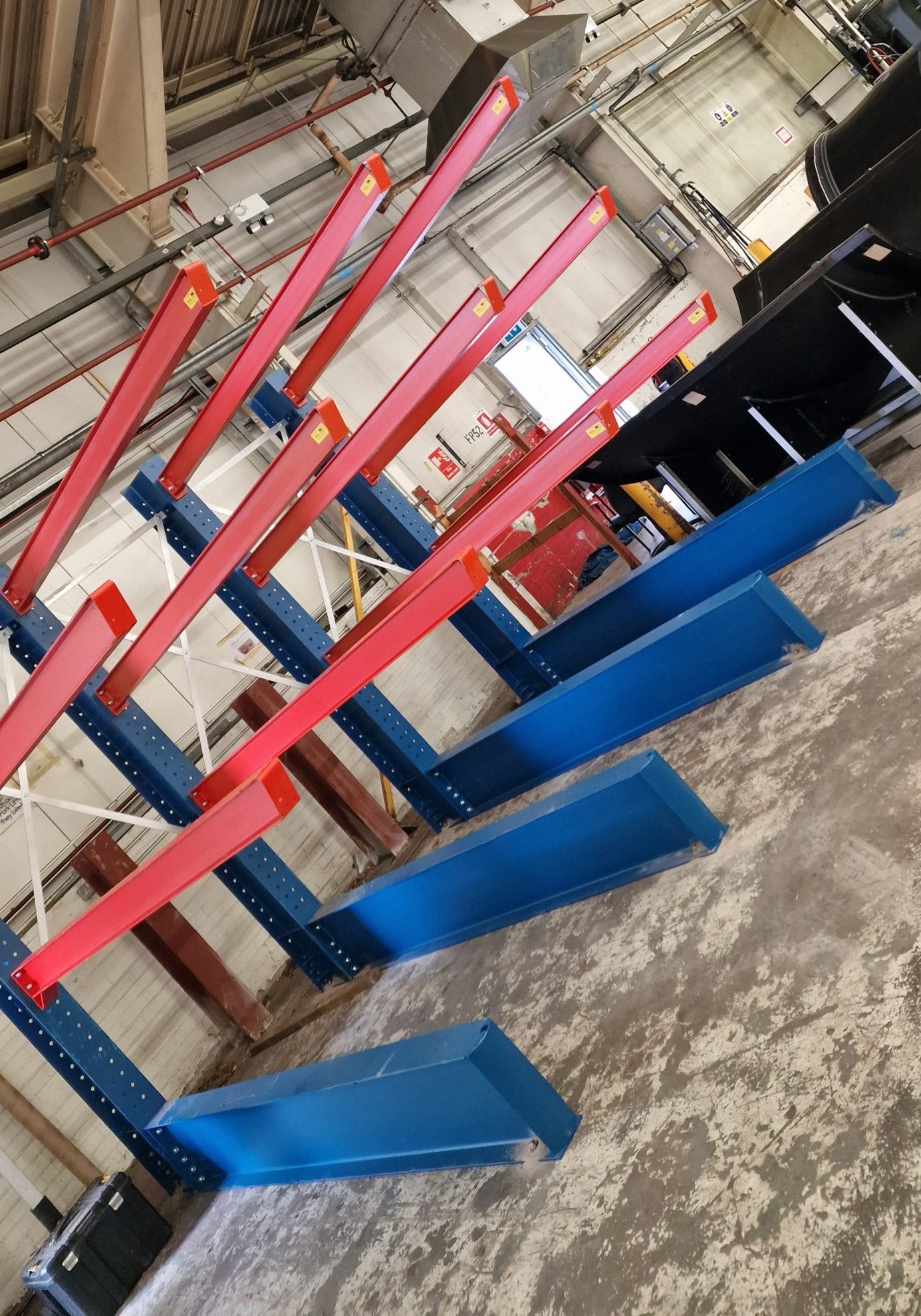 Racking
Whether you are looking for cold store racking or tyre racking, we are here for you. At Business Storage Products Ltd, we offer a wide range of racking solutions. Our racking systems are sourced from top manufacturers. They can be used to store strong large, bulky and particularly heavy objects. Our racking solutions can help optimise space, and are designed to last. We offer racking solutions for offices, retail units, and warehouses. Our racking complies with all necessary regulations. Our team offers a range of different racking including cantilever racking, tyre racking, and more.
We also offer racking inspections by SEMA-approved inspectors. This in-depth easy-to-read detailed report will list all your racking, damages, and recommendations. Contact us now. We serve customers across Northern and Southern Ireland.
CANTILEVER RACKING
We offer a range of cantilever racking solutions. All you have to do is tell us what you want and we will provide you with a suitable solution.
Shelving
Optimise the efficiency of your business with top-quality shelving units from Business Storage Products Ltd. Our shelving units will help ensure that your warehouse is tidy and in order at all times. Our shelving units provide more space and also help boost productivity and the safety of your business. All our units are sourced from top manufacturers and are produced using only quality materials and state-of-the-art technology. Whether you need metal shelving or file shelving, we've got it all.
KITCHEN SHELVING
We offer kitchen shelving solutions. Our shelving will help you organise your pantry. They provide open storage that is easy to access, streamlining the running of your kitchen. We offer a range of kitchen shelving solutions including wire, aluminium and stainless steel shelving. We also provide 2 and 3 tier serving trolleys.
FILE SHELVING
Our team understands that keeping all your files and other important documents in order is crucial to ensure the smooth functioning of your business. We offer bespoke file shelving and archive shelving services. In addition to file shelving, we also offer clothing shelving, plastic shelving and boltless shelving solutions.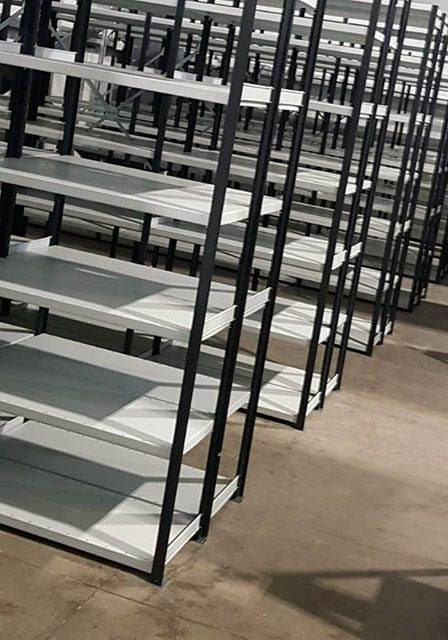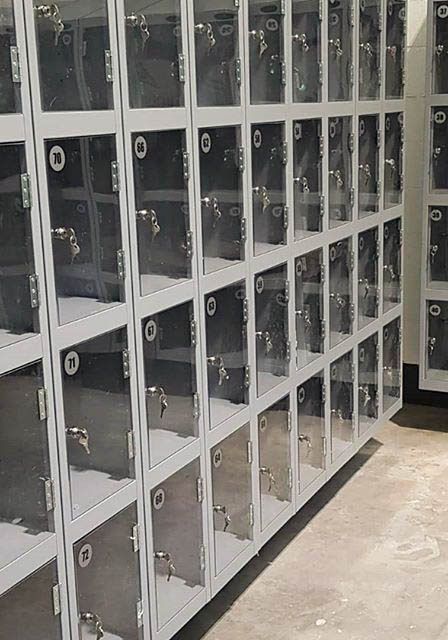 Lockers
Locker storage is an ideal way of assuring that students and employees can keep their belongings safe. At Business Storage Products Ltd, we offer a wide range of lockers including cube lockers, steel lockers, wooden door lockers, plastic lockers and more. We supply lockers for schools and universities, warehouses and offices. All our lockers are fire zero tested and certified. In addition to lockers, we also offer partitioning, mezzanine floors, workbenches, containers and automated storage systems.
PLASTIC LOCKERS
We offer general plastic lockers that are rust, rot and corrosion resistant. These tough polyethylene hard wearing lockers are suitable for both internal and external applications.
METAL SAFETY BARRIERS
Enhance the safety and security of your commercial space with metal safety barriers from Business Storage Products Ltd. We also provide outdoor bins, bike racks, smoking shelters, cleaning equipment, and toilet accessories.
Partitioning
If you want to subdivide you industrial, commercial or retail workspace, we can help. We offer bespoke partitioning systems. Our partitioning solutions are an ideal way to create separate areas for production, storage, office and other purposes without making any structural changes to your building. Our team can help you with all aspects of the project including design, installation and more. All you have to do is tell our team what you want and we will do the rest. We have over 10 years of experience in this line of business, so you can rest assured that you are getting services that are second to none.
FIRST AID KITS
We provide first aid kits, medical equipment, clinical waste bins and evacuation chairs. Call us now. Take advantage of our services in Ireland. Our staff will be happy to help you with all your needs.
CABLE PROTECTORS
We offer a range of external cable protectors, these cables are made from 100% recycled rubber. You can rely on us to offer pedestrian cable, indoor cable and cable management solutions.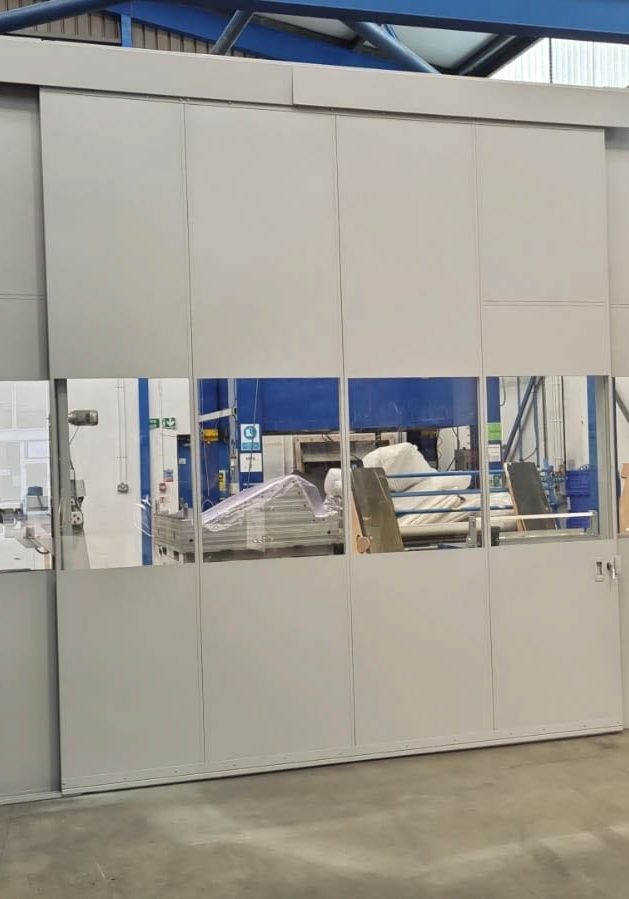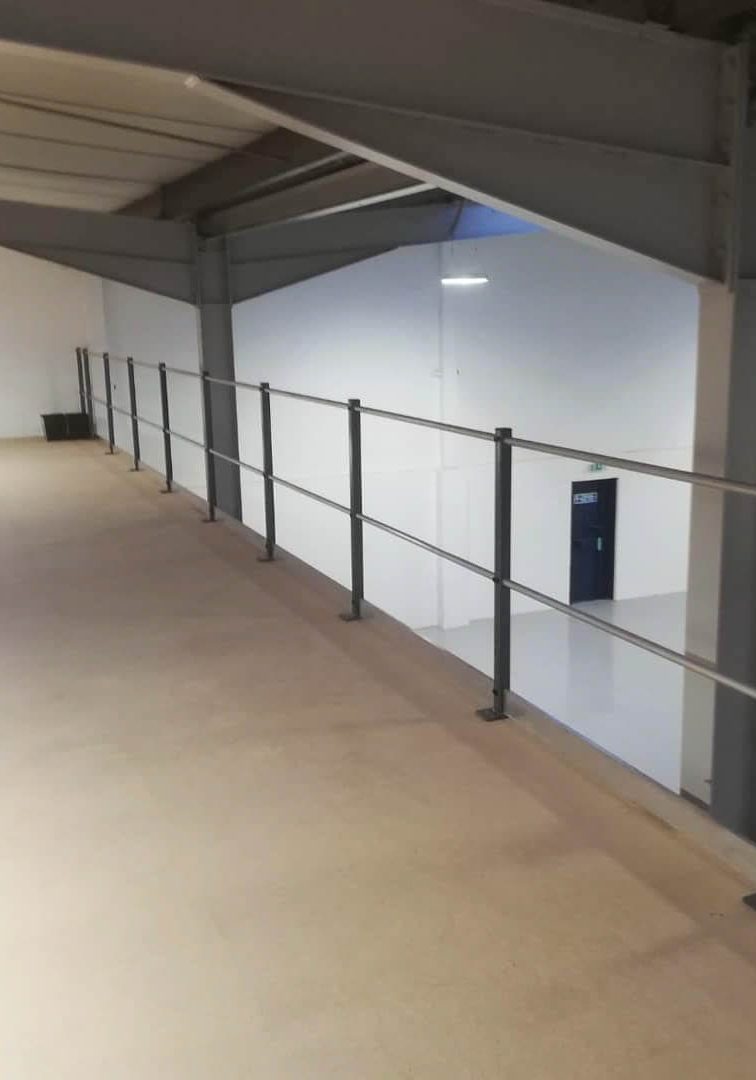 Mezzanine Floors
Mezzanine flooring can unlock the potential of your overhead space. You can add an extra floor for storage or office space and accommodate your growing business. Additionally, this will save you from the expense and hassle of moving. Contact Business Storage Products Ltd for mezzanine flooring today!
MEZZANINE FLOOR INSTALLATIONS
Most businesses tend to move premises because they think they have outgrown their existing ones. More often than not, they are unaware of the benefits of mezzanine flooring.
A mezzanine floor is a raised platform that creates an additional floor in a high-ceilinged room, lined with balustrades. As it is separate from the main structure of the building, it can be installed separately.
Ideal for warehouses, retail stores, factories, and office spaces, each mezzanine floor is built to suit a company's individual requirements. Contact Business Storage Products Ltd for mezzanine floor installation today! We serve customers across Northern and Southern Ireland.
Workbenches
Business Storage Products Ltd offers workbenches to suit your specifications and budget. Ideal for workshops, automotive businesses, maintenance units and repair shops, our workbenches are built to withstand the substantial wear and tear of heavy industrial demands.
Workbenches can be fitted with drawer units and cabinets to optimise space; they can further be supplied with feet or braked castors. Contact us (Contact us) for a quote today.
Would you like to find out more about our products and services? If so, give us a call now.
Based in Belfast, we serve clients throughout Northern and Southern Ireland. We offer a one-to-one consultation with our clients so we can understand their requirements and supply products that are excellent value for money.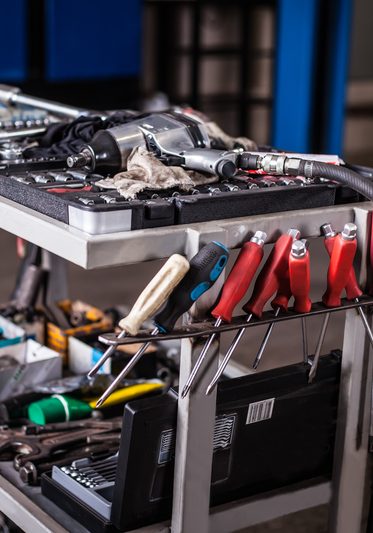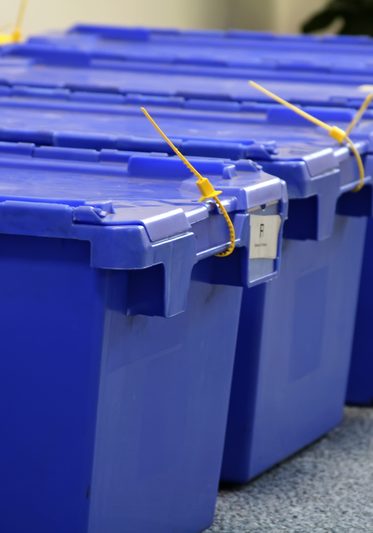 Containers
Business Storage Products Ltd supplies food, cardboard and metal containers to customers across Ireland. We also have plastic cabinets, storage boxes and stacking boxes of all sizes to suit your requirements. Contact us now.
CONTAINERS
Food containers: Our containers are ideal for storing and transporting food products. Made of food-grade polyethene, they come in either ventilated or solid polypropylene stacking trays.
Cardboard containers: We have cardboard storage containers they come with finger holes, or tote end handles for easy handling.
Metal containers: Our metal container range includes galvanised steel bins, compartment boxes, galvanised steel stacker bins, drawer units and metal transit cases. Contact us to find out more.
BOXES AND CABINETS
Storage boxes: From picking and stacker bins to attached lid and foldable distribution containers, we have a range of storage boxes available at great prices.
Plastic drawer cabinets: We have transparent drawer storage systems that can be placed on tables or mounted on walls for storage. Featuring galvanised steel shelves and flame retardant polypropylene cabinets, these storage solutions can be used for transporting goods as well.
Automated Storage Systems
More and more business owners are turning to automated storage systems instead of traditional racking, containers and conventional shelving, as these systems can be designed to save you floor space and they offer speedy retrieval of goods from storage.
Business Storage Products Ltd can design and install automated storage systems to suit your business requirements. Our systems feature horizontal and vertical carousels and lift modules that can slash labour needs, fulfilment times and warehouse footprint requirements. Contact us (Contact us) for more details.